Find A Doctor
With approximately 150 doctors in multiple specialities and sub-specialties as well as allied health professionals, you will easily be able to find a Doctor or medical specialist.
Click now to find a Doctor by Name or by Speciality.
 Visit Us
Pacific Professional Building is also known as 2100 Webster St.  It is located on Webster Street between Sacramento and Clay Streets in San Francisco, California.  There is ample, secure parking with valet service beneath our building on Webster Street.  The CPMC shuttle service to other CPMC campuses: Van Ness, Davies, Mission Bernal, as well as Lyft bicycles with kiosk are  located on the west side of Webster on Clay Street. 
Welcome to 2100 Webster, The Pacific Professional Building, a medical office building in beautiful Pacific Heights! Our  building has approximately 150 doctors along with dentists and allied health professionals in multiple specialties and subspecialties
Our five story building houses a wide spectrum of medical specialities and sub specialties along with general internal medical providers in over 131,000 gross square feet of space. Our building was uniquely developed by doctors and is managed by doctors. It is conveniently located to serve the communities of San Francisco, Marin, The East Bay and The Peninsula.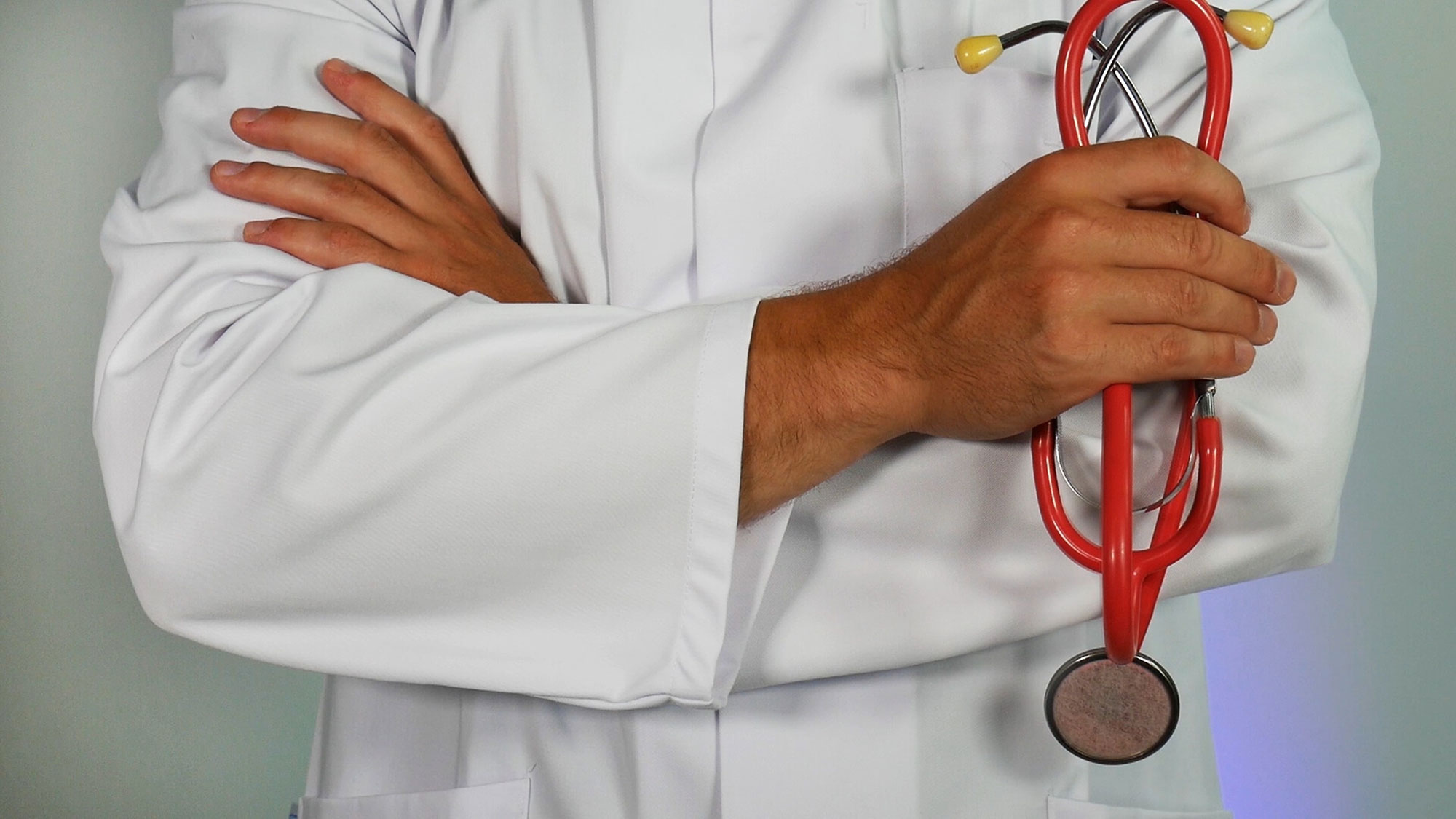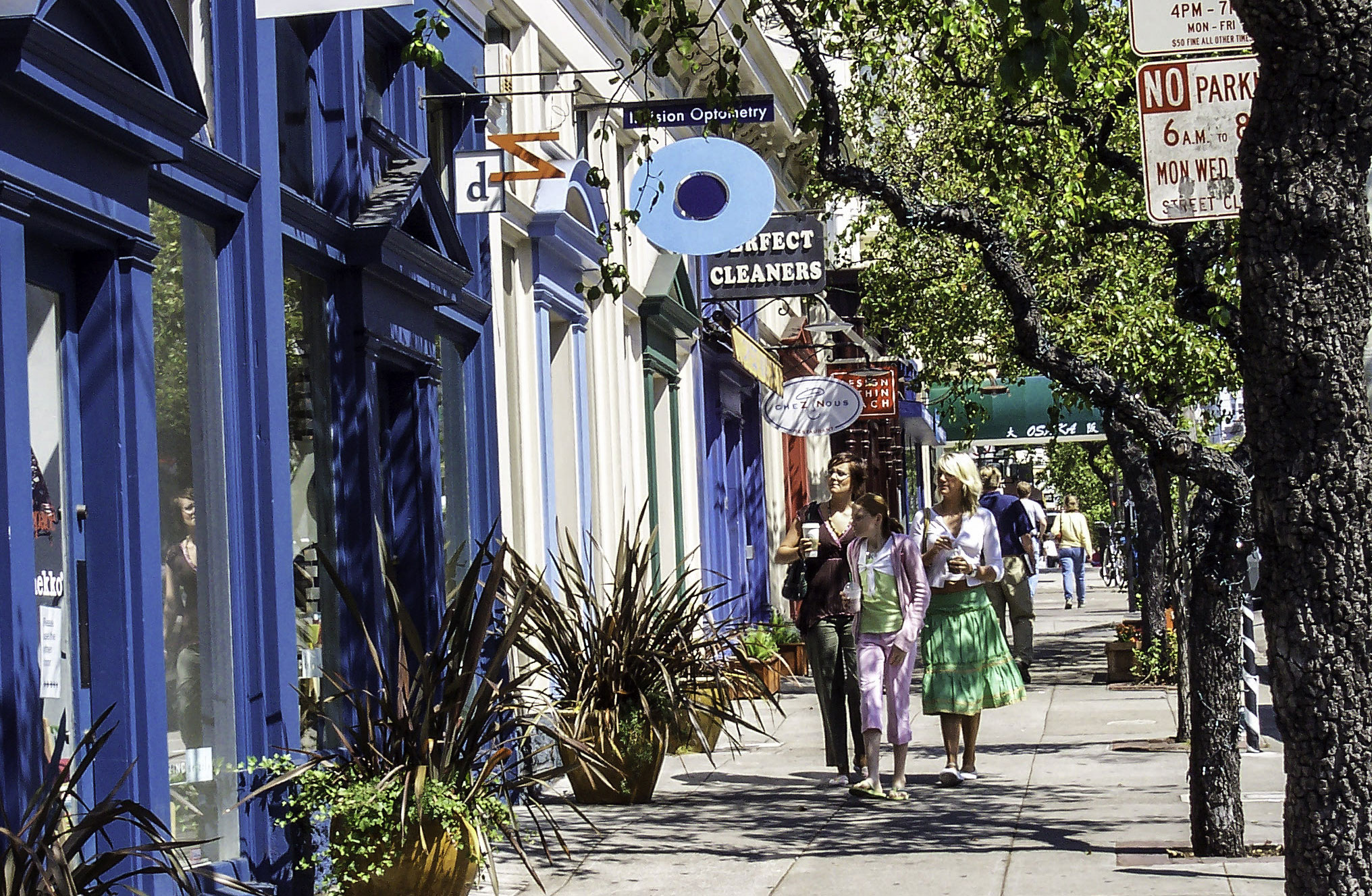 Enjoy the picturesque neighborhood with all that it has to offer of shops and restaurants  only one block away on Fillmore Street. This lively neighborhood and building offers convenient access to parking, bus transportation, a secure and well lit garage beneath the building with ample parking spaces, valet parking and secure bike parking. Our lightly trafficked neighborhood offers easy commuting and a low stress environment.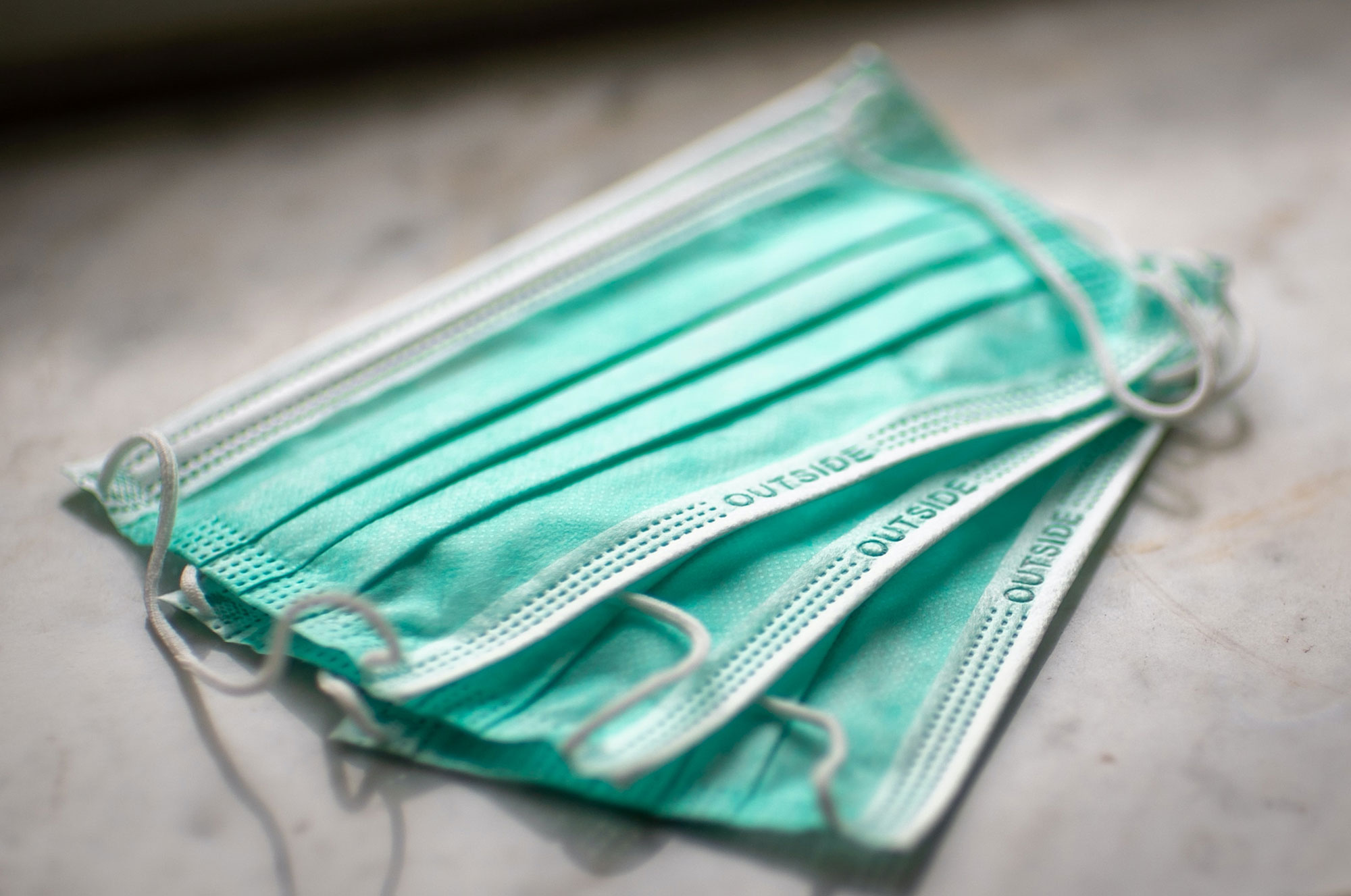 The Pacific Professional Building at 2100 Webster has been recently updated with completely renovated elevators, and a complete clean air bipolar ionization system for the health and care of our patients and tenants. Our on-site management and staff routinely offer and maintain a high standard of cleanliness and consistently provide excellent service.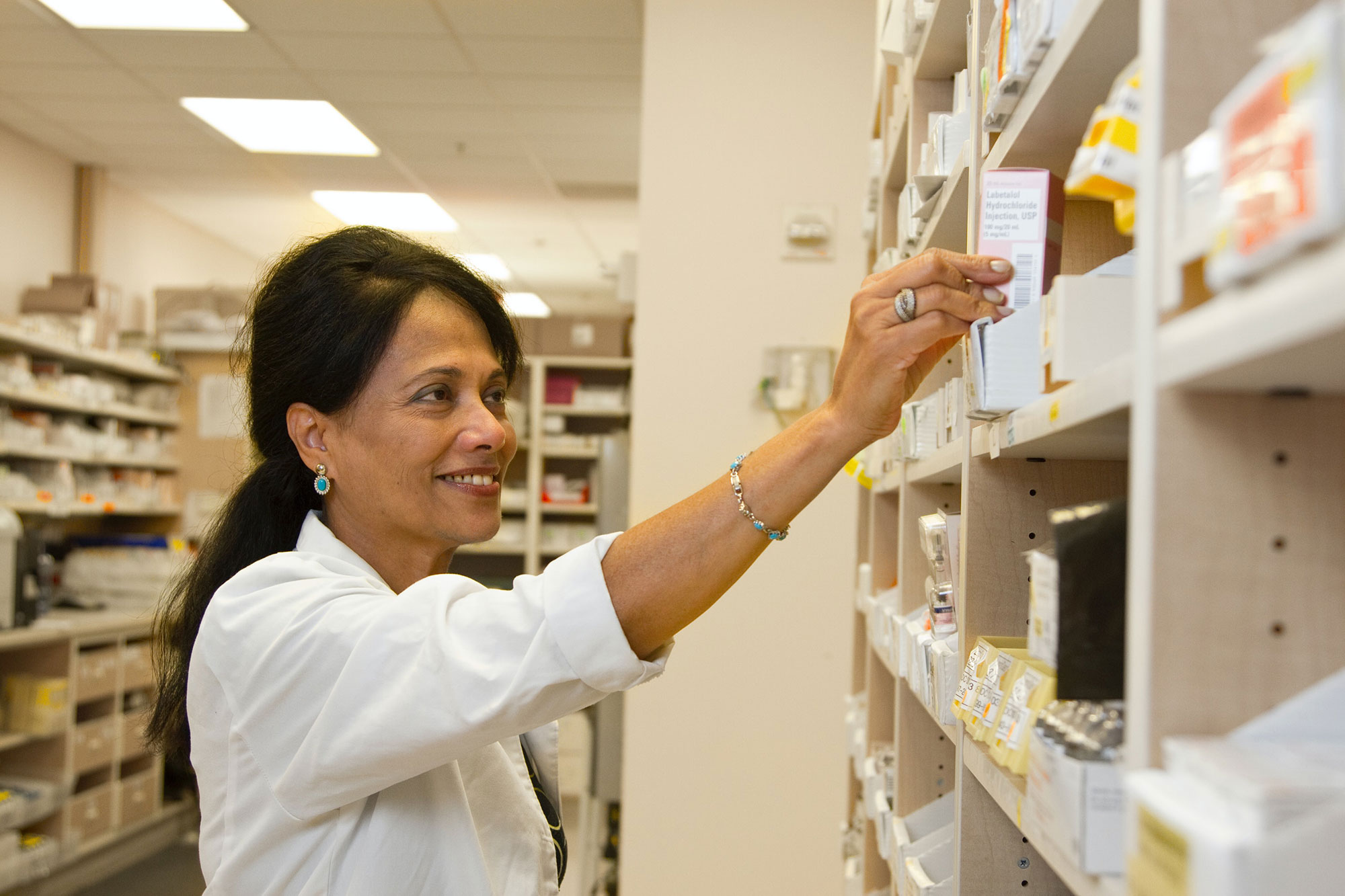 Other amenities include our outpatient radiology lab, two lab facilities: the CPMC lab and Lab Corp, a Walgreens pharmacy, an in-house cafe and the Community Health Resource Center staffed by social workers and dietitians for health resource education, counseling and support groups. Our facility offers conference rooms for physician meetings.